Saturday, November 27, 2010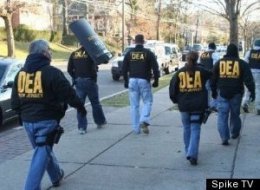 WHERE IS MY FREEDOM????????????
Read the Article at HuffingtonPost
Posted by

Mike fromhayward
at 9:40 PM
No comments:
Links to this post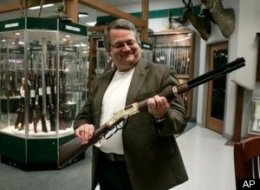 fuck christian conservatives
Read the Article at HuffingtonPost
Posted by

Mike fromhayward
at 9:19 PM
No comments:
Links to this post


Wednesday, November 24, 2010
Sunday, November 21, 2010
Week 11 and the Raiders are contending and have a chance to further shock the NFL universe. It is all to possible for them to drop the rest of remaining games and finish how most NFL prognosticators thought they would. But this is the dawn of the new NFL. A league where teams do not go 10-0 to start the seasons. Talent seems to be more better evaluated and even better deployed these days.
Oakland+7
Pittsburgh
Most NFL talking heads are predicting Oakland will be taken advantage of like a young intoxicated lady inside the bathroom at a nightclub. The Steeler offense is not signicially better than the Raider defense. The question will be will QB Jason Campbell step and continue his ascendancy to a Pro Bowl QB or will he hold onto the ball until he gets pulled from the field. QB play will be the determining factor in this game and most games played in the league.
Washington+6
Tennessee
Washington looked pathetic in the loss that seemed like a fast paced Madden game on the PS3. Look for their new signed quarterback Mcnabb to recover from last weeks disappointing perfomce. Mcnab will prove his worth against an average Tennessee defense, ranked 20th in total yards allowed.
Green Bay
Minnesota+3
Favre really hasn't played to up to his legacy this year. Inside the dome, Favre will be settled and look for him to regain some of his past glory. Also look for the Minnesota defense to be playing with more than something to prove as their season has almost slipped through the hands of Chilly and the Vikings,
Houston
N.Y. Jets+6.5
Houston can move the ball, ranked 6th in total offense. They cannot stop much of anyone and are ranked near the bottom in total yards allowed. This game will only try to be as entertaining as Rex Ryan clowning while impersonating his brother Rob. Houston and the two field goals, easy money. No blowout here.
2010 NFL SEASON RECORD: 29-24-3

LAST WEEK: 2-2
Posted by

Mike fromhayward
at 9:54 AM
No comments:
Links to this post